Tradition – Family
Since 1725
The viticultural history of the Baumgartner domain can be traced back to the year 1725. For 300 years now, the family has taken the right steps to accept the challenges of the times and master them. Knowledge and experience have been passed on from generation to generation.
Work of generations
Despite the centuries-old tradition - when Wolfgang Baumgartner joined the company in 1968, nothing indicated that less than 50 years later the Domäne Baumgartner would be the largest winery in Austria. At that time, the Baumgartners had just 3 hectares of vineyards.
Wolfgang expanded the winery to include wine trading and larger grape processing.
He was one of the first in Austria to use large, modern tanks in the wine cellar. Wolfgang Baumgartner quickly realized that the production of high-quality wines in larger quantities was only possible by combining grape processing in his own winery with the simultaneous expansion of his own cultivated areas. When Wieland started working in the winery in 1987, Wolfgang found in his son the ideal partner for this venture.
After graduating from the federal college for viticulture and pomology in Klosterneuburg Wieland Baumgartner's daughter Katharina joined the family business in 2017. Wieland's son Lorenz will also actively support the winery after his graduation.
To ensure that the wines can be preserved for future generations, wines with good ageing potential have already been placed in the cellar for decades.
In the meantime, around 150,000 bottles of Baumgartner wine "live" in the vinotheque 30 meters below ground, with perfect storage conditions of constant 8°C and a humidity level of 80%.
This excellent microclimate ensures that the wines retain their varietal fruit aromas and noble ripening notes can develop.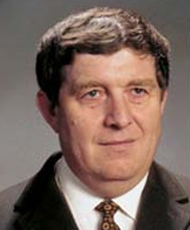 Wolfgang Baumgartner born 1943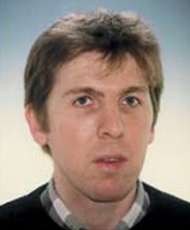 Wieland
Baumgartner
born 1968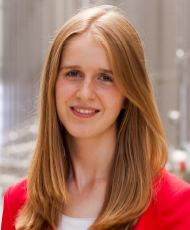 Katharina
Baumgartner
born 1998
Lorenz
Baumgartner
born 2002